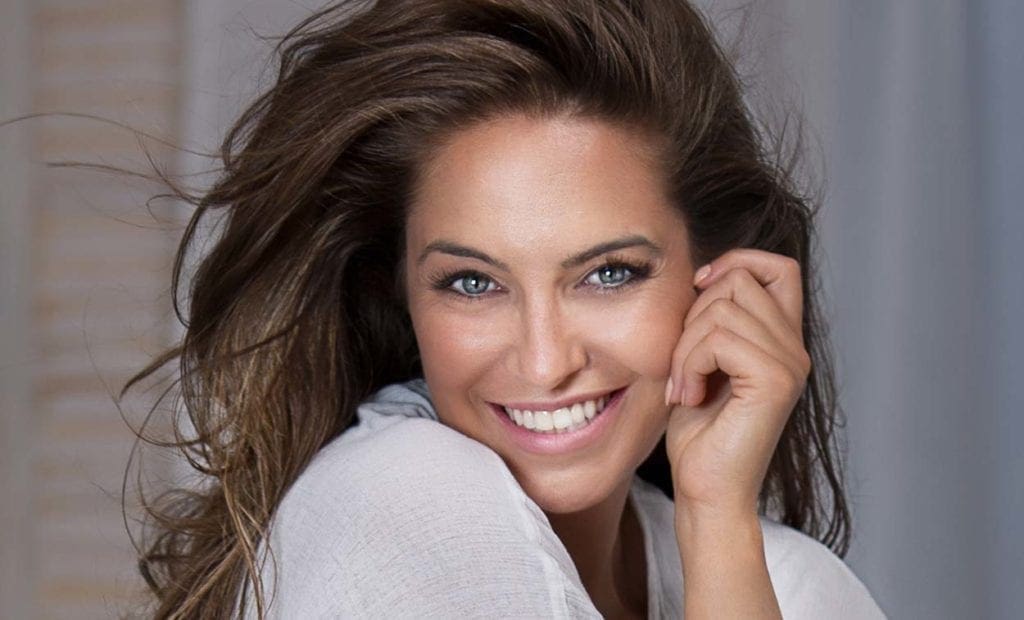 Mr Banwell talks Skin Care
Enjoy top tips from skin guru, Mr Paul Banwell Consultant Plastic Surgeon, Harley Street
• What role does skin care play when deciding whether to have a cosmetic
procedure?
As a plastic surgeon and skin specialist, I firmly believe that good skin care forms the cornerstone for maintaining skin health for a lifetime. Commencing (and more importantly, maintaining) a high, quality, medical grade skin care regime over an extended period of time can make an immense difference to the way your skin looks and in so many cases can delay the need for cosmetic interventions. Interestingly, if someone does wish to proceed with surgery or a non-surgical procedure, we know that we get better outcomes and results with their skin in tip-top condition.
• Is there an ideal age when considering anti ageing cosmetic procedures?
My view on this has definitely changed over the years. There is no doubt that caring for your appearance early on (in your 20s) can make a huge difference later on and makes it easier to maintain beautiful, youthful looks. For me, introducing a daily cosmeceutical regime at this stage is well worth the investment. Ultimately, if you feel as though you need someone, speak to a reputable Plastic Surgeon as they will have a complete overview of the treatment options available.
• How does early intervention play a part and when is the best time to consider cosmetic procedures or surgery?
As mentioned above, I believe that early intervention with a medical grade skin care regime followed by non-surgical techniques such as advanced peels, medical needling and light treatments is the way to go. Introducing injectables as required in your late 20s/early 30s thereafter helps soften lines and wrinkles and ultimately delays the need for major surgical intervention in later life.
• How do you customise what you do for every patient?
My philosophy is very much about tailor-made, bespoke interventions. A one-fits-all approach is not acceptable for the discerning patient and I therefore very much like a bespoke, 'couture' strategy for all my patients. The key is listening to the patient and understanding their hopes and aspirations within the context of their lifestyle. Good, honest communication and attention to detail is the key.
• What other non-invasive options are available before considering cosmetic surgery?
Aesthetic health professionals now have a huge array of non-surgical treatments at their disposal to benefit the patient. Improving the penetration of topical actives by using combination treatments is latest 'hot' trend. Examples of this include combining medical needling protocols, medical microdermabrasion, unique peeling formulations such as enzyme reactivators, ultrasound, LED combination therapies as well as Radiofrequency (RF), High Intensity Focussed Ultrasound (HIFU), threadlifts and the emerging regenerative medicine techniques such as PRP and nanofat.
• What other dietary or lifestyle changes should be considered when deciding on a cosmetic procedure?
Being sensible is the key. Eating sensibly, exercising sensibly and staying well hydrated are fundamental prior to any cosmetic procedure. We are also big fans of nutritional supplements after surgery. The Artis range of supplements has been specifically formulated to aid surgical recovery and wound healing.
• What to look for in an aesthetic/cosmetic practice or surgeon?
Do your research carefully – but beware as the internet can sometimes be misleading. Finding a good surgeon you trust is the key. Approachable yet professional, sensitive to your concerns yet maintaining realistic expectations. Look for BAAPS or BAPRAS membership
• What is the most common mistake that you see women making, in the quest to fight the ageing process?
Two things instantly come to mind……firstly I cannot believe women still spend so much money on over the counter skin cosmetics which have little effect. Whilst it may seem over the top, visiting your cosmetic doctor or surgeon is the way to go for getting an expert opinion on what to use on your skin for more youthful looks……secondly, 'less is definitely more' when it comes to injectable treatments such as botox and dermal fillers. Avoid the overdone look. Go subtle but go often.
Mr Paul Banwell is an internationally-known plastic surgeon and skin expert. Featured in The Tatler Cosmetic Surgery and Beauty Guide, he is the go-to doctor for skin health and mummy makeovers. Book your consultaion with hom today