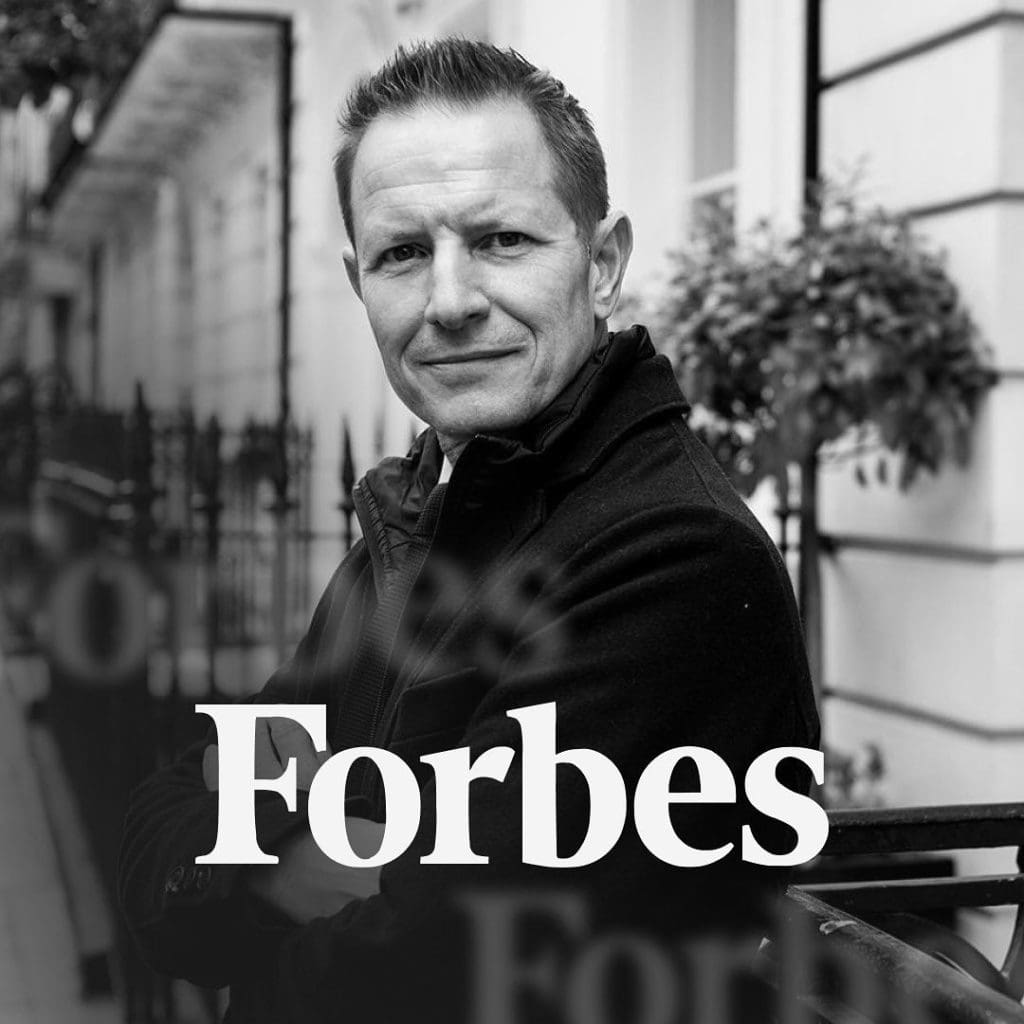 Choosing the Right Surgeon: What You Should Be Aware Of
When considering cosmetic surgery or any aesthetic treatment, your first and foremost concern should always be safety. This means making an informed decision about who will perform your procedure. But how do you sift through the numerous surgeons available to find the best fit for your needs? Here are some essential factors to be aware of when making this crucial decision.
Credentials and Training

: Always ensure that the surgeon you're considering is board-certified in plastic or cosmetic surgery. This guarantees that they've completed rigorous training and meet high standards in their practice.

Experience and Expertise

: A surgeon's experience in the specific procedure you're considering is vital. The more procedures they've performed, the more refined their skills and techniques will be.

Before and After Photos

: Viewing a surgeon's portfolio can give you a glimpse of their work. Look for consistency in their results and outcomes that align with your goals.

Patient Testimonials

: Past patients can provide valuable insight into a surgeon's skills, bedside manner, and post-operative care.

Facility Accreditation

: The facility where your surgery will take place should be accredited, ensuring that it meets safety and equipment standards.

Comfort and Trust

: During consultations, pay attention to how the surgeon addresses your concerns. They should be patient, attentive, and provide clear answers.
The Banwell Clinic Advantage
While there are many options available, The Banwell Clinic stands out from the rest, thanks to the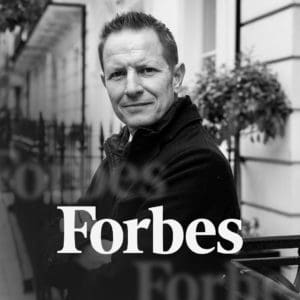 unparalleled expertise of Dr. Paul Banwell. Not only is he a board-certified plastic surgeon with vast experience in a range of cosmetic procedures, but he also possesses a passion for his craft that shines through in every interaction.
Patients of The Banwell Clinic consistently rave about the fabulous results they achieve under Dr. Banwell's care. His dedication to ensuring each patient's safety, satisfaction, and well-being is truly commendable.
Choosing a surgeon is a deeply personal decision. But when you opt for a seasoned expert like Dr. Paul Banwell, you're not just choosing a surgeon – you're choosing peace of mind.