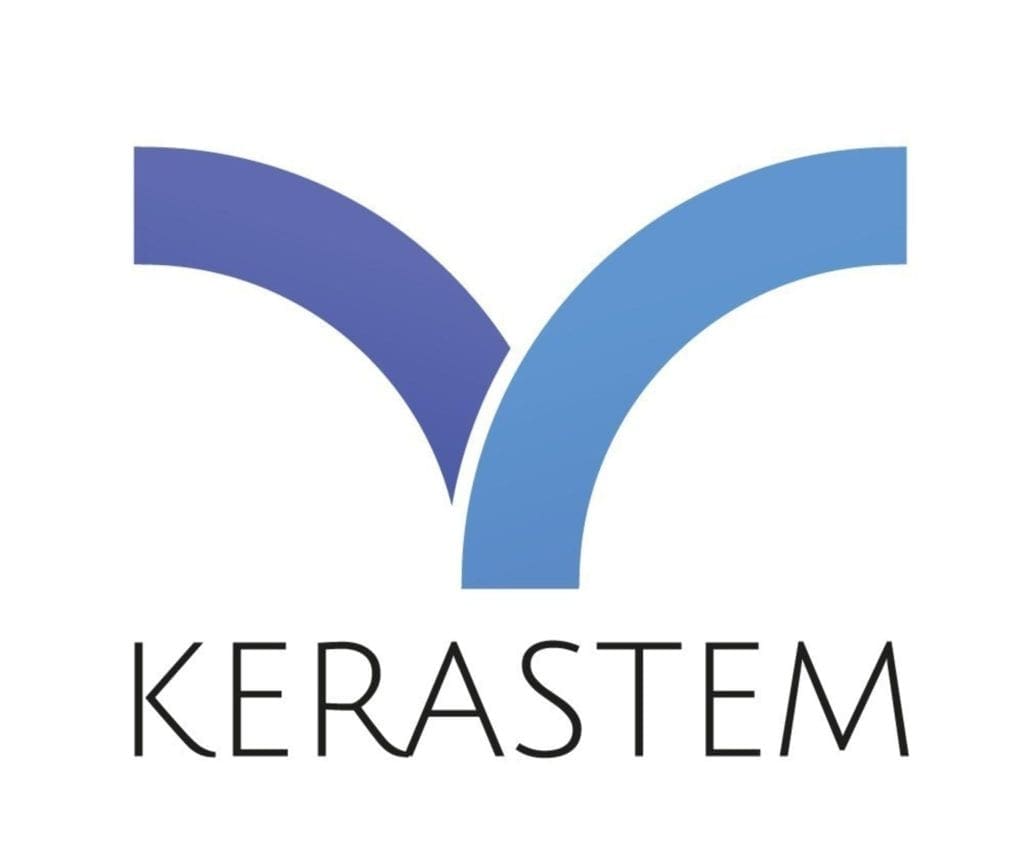 Kerastem hair treatment London, UK
Mr Paul Banwell, Consultant Plastic & Cosmetic Surgeon is delighted to be able to offer an exciting new treatment for hair restoration in his Harley Street practice, London. Mr Banwell is the first in the UK to offer the commercially-available Kerastem system which combines advanced Pure Graft fat transfer techniques alongside cutting edge stem cell technology.
The Kerastem system has been shown to prevent hair loss and stimulates new hair growth in clinical research studies. This hair restoration treatment is performed as a day case for both male and female patients with early/mild hair loss. It is a one-off single procedure which involves liposuction and fat transfer to the scalp using the innovative Puregraft system followed by state of the art Kerastem processing technology & injection of stem cells. The novel finding that injection of mature fat cells and adipose-derived stem cells (ADSC) into the scalp helps stimulate hair follicles and allows natural growth of hair with minimal downtime and no restriction of activities in the post-procedure phase is an exciting advance in hair restoration techniques. It provides an exciting treatment option for those not suitable for hair transplant techniques and can be used in combination with medical treatments. For further information please contact The Banwell Clinic on 01342 330302 or email help@paulebanwell.com Consultations in Kent, Sussex and London. Treatments take place in our luxurious Harley Street setting.