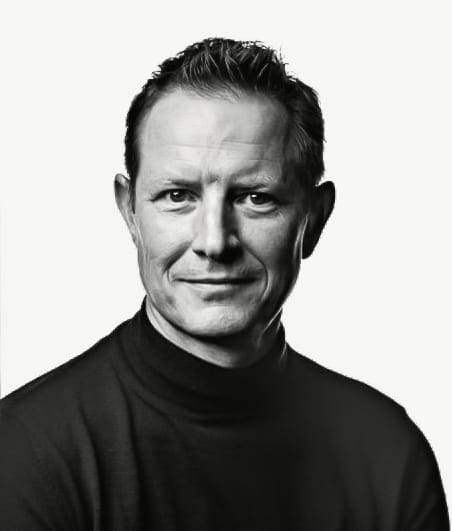 Starting Your Cosmetic Surgery Journey
Making the first step of actually booking a consultation can be extremely daunting but also exciting and this is the first step in starting your journey.
We are therefore providing some tips (all suggested by previous patients!) of how to make the most of your consultation.
At PB Cosmetic Surgery and The Banwell Clinic we like to give you good advice so please feel free to contact us at any time if you have any questions on 01342 330302 or email help@paulebanwell.com.
Doing your research.
The internet is a vast resource of any information especially with the increase of cosmetic surgery. With this rise in popularity it is sometimes difficult for people to know where to look and who to trust, who to choose to perform their surgery and also where. So where do you start?
Always check your surgeon is registered with BAAPS (British Association of Aesthetic Plastic Surgeons) & that your surgeon is on the GMC specialist register in Plastic Surgery.
This means that they are a certified surgeon with the highest possible credentials and appropriate qualifications in the UK.
Please remember that there are many doctors out there performing cosmetic surgery who are not fully qualified so please double check. You can begin your search for surgeons of this calibre at https://baaps.org.uk/.
In particular, Mr Paul Banwell specifically has these impeccable credentials and is an internationally acknowledged expert in a large range of cosmetic surgery procedures of the breast, body, genitalia and face.
 Arrive on Time
When the day of the consultation arrives, we would advise our patients to try and arrive at the appointment location at least 20 minutes early. Look into the location of your appointment.
Is there parking on site, is the train station near, all of these factors if not planned can cause you then to be late for the appointment which can then make you become flustered and unprepared and maybe even loose the appointment.
There is also often paperwork to fill out and organise so be prepared, arrive early and then you can relax and have a drink prior to meeting your surgeon.
The consultation is for you & your surgeon
Within the consultation the surgeon (Mr Banwell) will discuss the interested procedure (before & after photos can be seen on the website or on RealSelf.com).
Despite the obvious benefits of surgery and great patient satisfaction, it is also important to be aware of the potential complications that can arise following surgery.
Whilst this may seem discouraging it needs to be fully discussed and outlined so you are fully aware. Remember that the consultation process is just that – a process. It is not a 'one-off meet and greet' and your surgeon will see you more than once to discuss your particular aims and objectives.
There will be plenty of time to ask lots of questions over these consultations but please realise these may not be answered all at once!
Please do show pictures of desired results and express any concerns you may have. You can also expect an examination to happen within these appointments – this can be something patients have been naturally nervous about this and may be self-conscious but please be assured that this is part of the surgeon's job to get the best result for you and they will make you feel at ease once you are there.
Please remember that due to new guidelines as a result of COVID, first consultations will be on-line by videoconferencing and this will become the 'new normal'.
Good Luck!
We wish you luck on your journey and if you need any help please just shout!
Phone 01342 4330302 or email help@paulebanwell.com